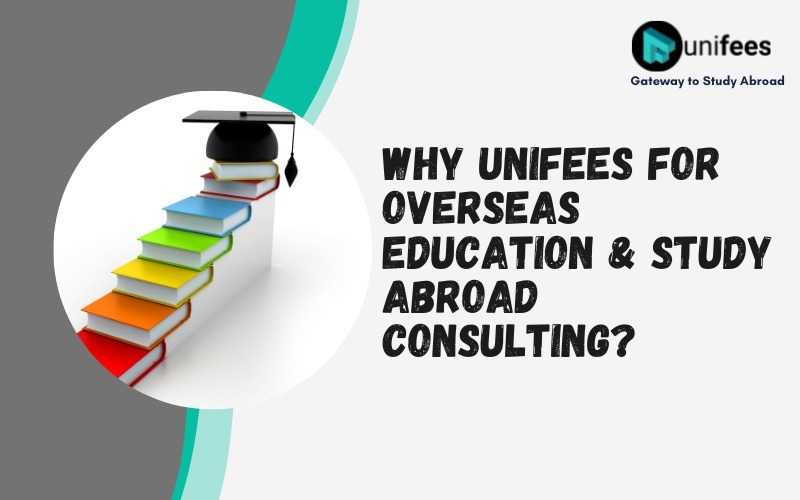 Looking for the perfect combination? Look no further than Unifees.  
We're at the cutting edge of innovation.
Crypto Payments Portal for fee payment to universities worldwide (2023)
Student Portal to connect students to courses and universities globally
XR Training for Test Preparation for TOEFL, IELTS, PTE, SAT, ACT, GRE & GMAT (2023)
Metaverse Landscape for Partner Universities (2023)
We're the leaders in test preparation with our 360 Approach.
Online, in-person and hybrid classes for IELTS, PTE, TOEFL, SAT, ACT, GRE & GMAT
Best pedagogical practices
Vast collection of resources for students
Free counselling for all test prep students to Canada, Australia, UK, USA and New Zealand
Post commencement pastoral care
Our Placement Division can take you places.
Vast Range of Colleges and Universities
Near perfect visa issuance record
Workshops on Higher Education in different countries
Training on Culture and Etiquette in different destinations
Post Arrival Legal Obligations Workshops
Pre-Departure Orientation:
Onshore Pastoral Care