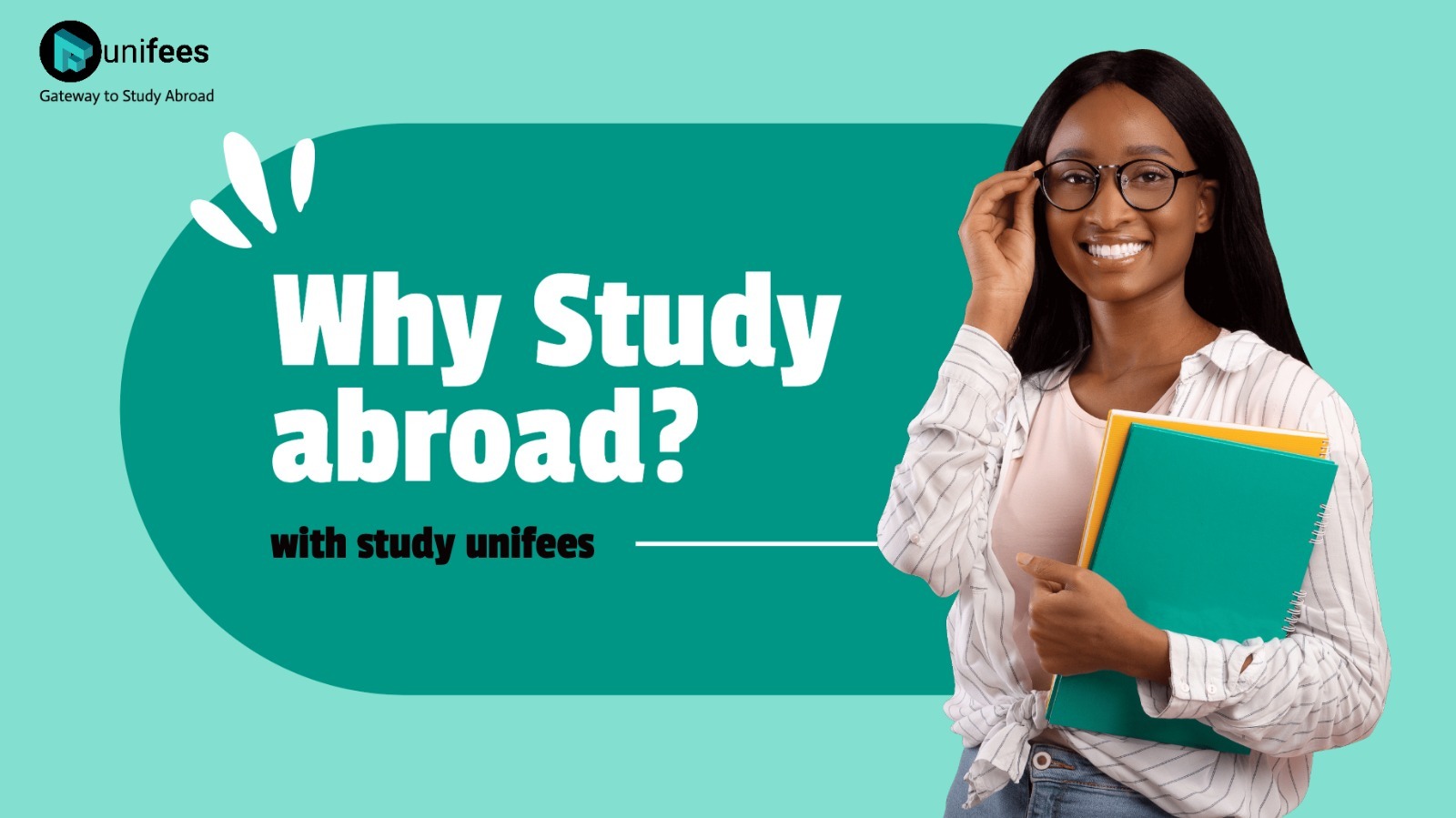 If you're considering studying abroad, choosing the right study abroad service provider is crucial. At Study Unifees, we believe that we're the best choice for a number of reasons.
First, we have a wide range of programs available. Whether you're looking to study at a university, take a language course, or participate in an internship, we have something for everyone. Our programs are located in some of the most popular study abroad destinations, including the United States, Canada, the United Kingdom,India, Europe, Singapore and Australia.
Second, we have a team of dedicated and experienced staff who are committed to helping you find the perfect program and make the most of your study abroad experience. Our staff are experts in their field, and they're always on hand to answer any questions you might have and provide you with the support you need.
Third, we offer a comprehensive service that covers everything from program selection and application to visa assistance and pre-departure support. We understand that the process of studying abroad can be daunting, which is why we strive to make it as easy and stress-free as possible.
Finally, our fees are affordable and transparent. We believe that studying abroad should be accessible to everyone, and we work hard to keep our fees as low as possible while still providing the high-quality service that you expect.
In conclusion, if you're looking for a reliable, experienced, and affordable study abroad service provider, Unifees is the perfect choice. We offer a wide range of programs, expert staff, and comprehensive service, all at an affordable price. Contact us today to find out more about how we can help you achieve your study abroad dreams.
Book a Free Counselling session
Confused about Admissions, Visas, Documents or anything else? Don't let this deter you from gaining an international education. Contact Unifees NOW to clear all your doubts. Fill in the form below and our counsellors will revert to you to answer all your questions.