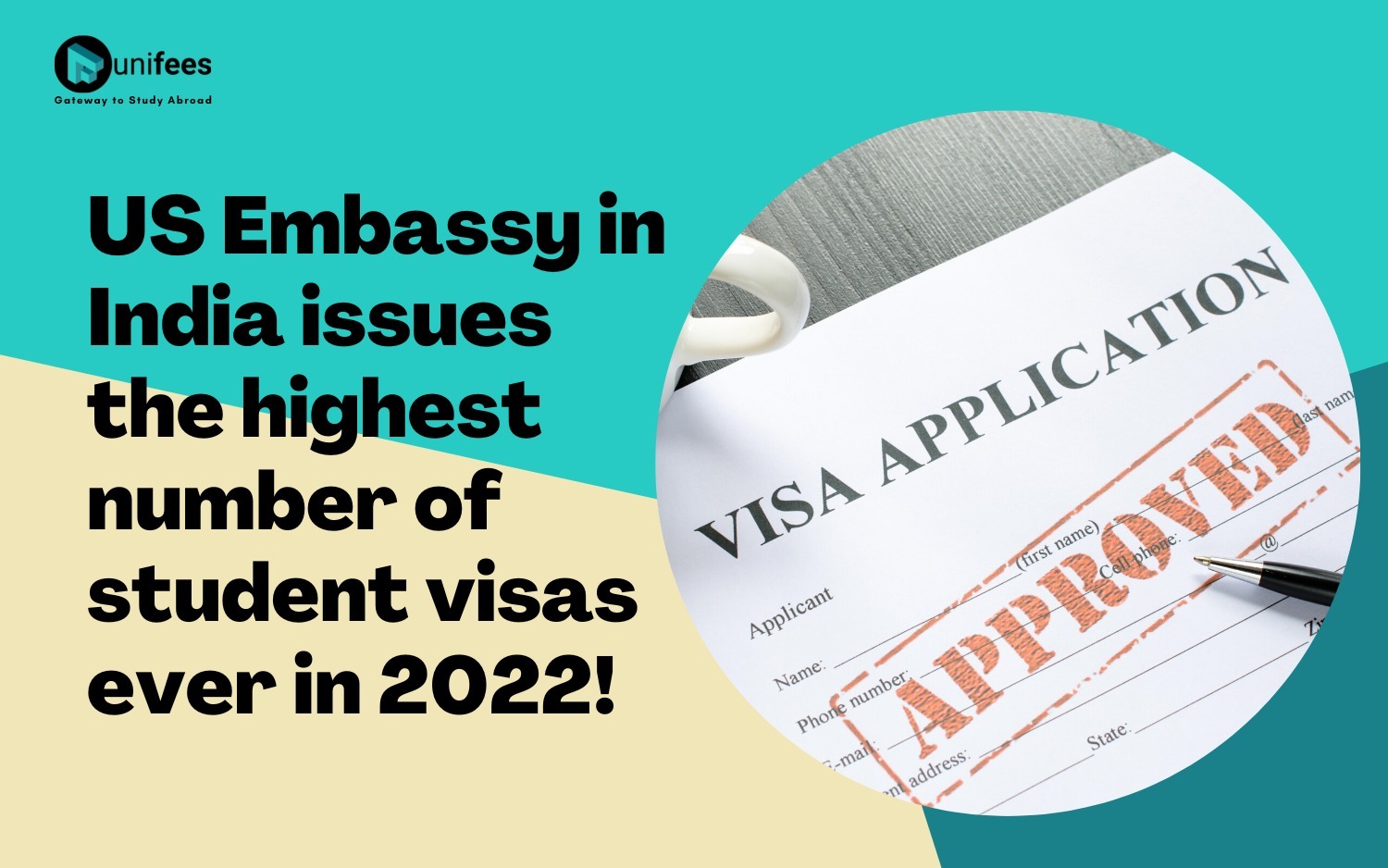 2022 sees unprecedented numbers in student visa issuance and India overtaking China to become the number 1 source country.
From January 1, 2022 to Sept. 2022, the US Embassy has issued 82,000 student visas. This is the highest number of visas ever issued in a calendar year, and we're still counting.
In line with the Department of State's initiative to make American higher education more accessible to qualified Indian students, this new achievement is a landmark in international student mobility from India. Deputy Chief of Mission Patricia A. Lacina commented, "We are happy to see so many students were able to receive visas and reach their universities after the delays caused in previous years by the COVID-19 pandemic. We issued over 82,000 student visas this summer alone, more than in any previous year. This shows that the United States remains for most Indian families the most sought-after country for higher education. It also highlights the important contributions Indian students make to both our countries as they build life-long connections with American peers to maintain and grow international partnerships, working collectively to address current and future global challenges".
This goes to show that the US is still the most preferred study destination for Indian students. The flexible nature of US Higher Education and the value of an American degree are the most important factors in making the US a sough-after destination for Indian students.
An announcement from the American Mission to India also stated that Indian students have overtaken Chinese students in the number of student visas issued to study in the USA in 2022. While China was the biggest source country for American higher education till 2021, it has now been overtaken by India.