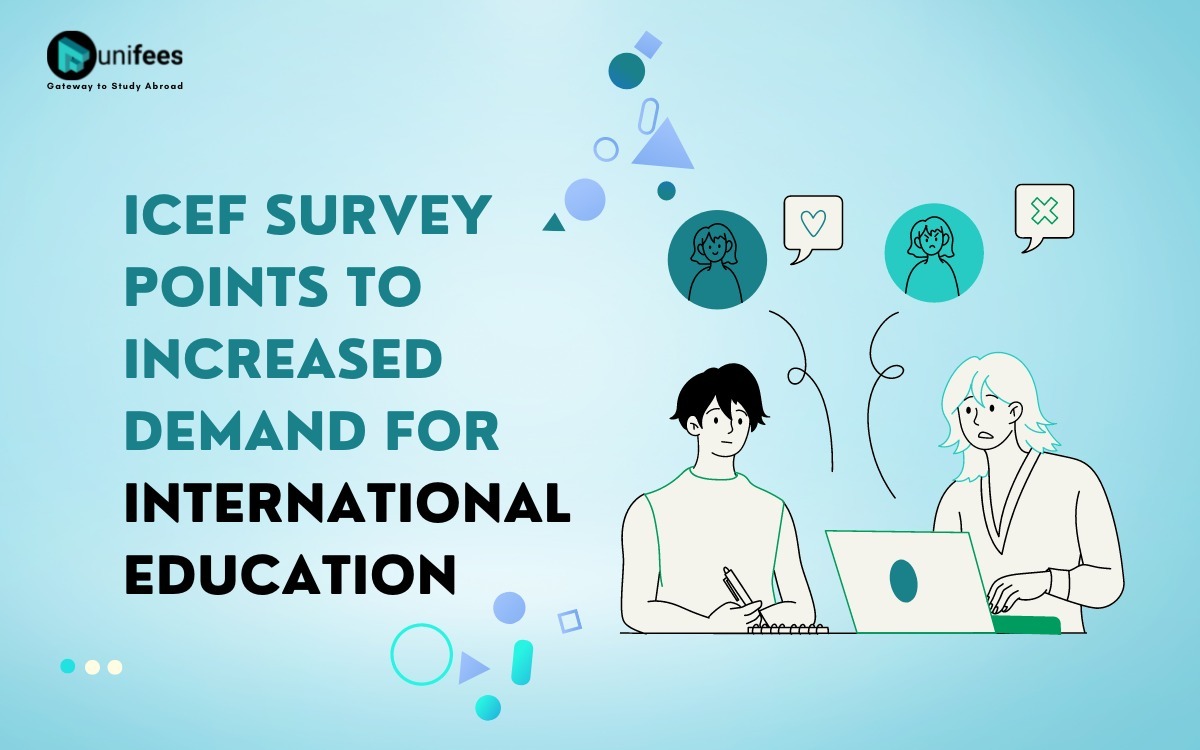 A Survey of agents predicts that demand will far exceed pre-Covid levels.
ICEF's Agent Voice Survey, launched at Berlin in October, predicts a strong recovery and growth in international student numbers. With over 400 agents from 81 countries taking part in the survey, the findings are representative of a wide geographical spectrum and agents are emphatic in predicting that demand for seats can only go up.
73% of the respondents stated that they had experienced an increase in interest in studying abroad in the past year. Agents who predict an increase in foundation, pathway and undergraduate studies constitute 74% of the respondents and the same proportion agreed that there would be an increase in itinerant Graduate students.
On the flip side, 89% of the agents surveyed reported that the main concern of prospective international students was the increase in cost of living.
The agent footprint in facilitating finances for students is also increasing with 74% stating that they had assisted their students in procuring financial services that would help students pay their tuition. Another, 34% of agents stated that they had added financial services to their own suite of services.
Perhaps the most surprising aspect was the increase in agents supporting students in accessing online education with 87% of respondents stating that they were either planning to promote online courses or already promoting them.