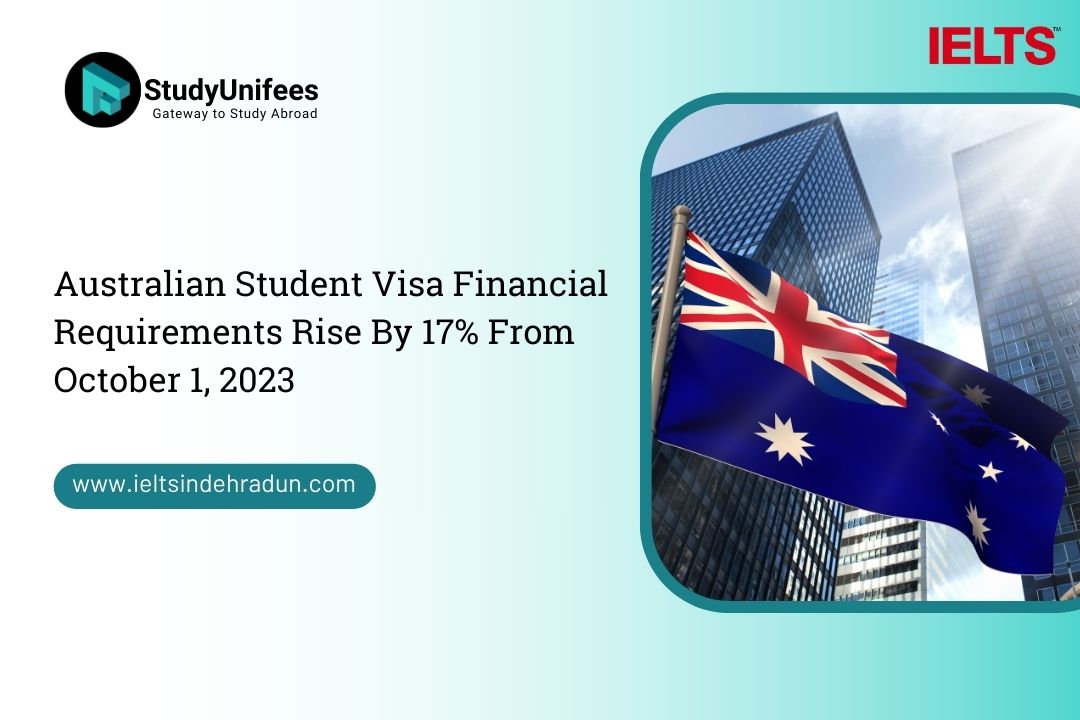 Australia, with its globally renowned universities and diverse cultural landscape, has always been a magnet for international students. The beauty of the country, the quality of its education, and the opportunities it presents post-graduation make it a top choice for many. However, like all significant ventures, pursuing education in Australia comes with its own set of prerequisites and requirements.
One of the essential requirements for international students is to demonstrate their financial capacity to support themselves during their course of study in Australia. This is to ensure that students can focus on their education without financial hindrances and avoid getting into situations where they might be exploited due to urgent financial needs.
A Much-Needed Revision
Since 2019, the financial requirements for student visas had remained unchanged. However, with the ever-rising living costs and inflation, the Australian government has decided to take necessary action to ensure that international students have adequate financial resources to live and study in Australia. Come October 1, 2023, the financial requirements for international students will see a hike of 17%. This means students will need to show evidence of savings amounting to $24,505, up from the earlier requisite amount.
Why This Increase?
This upward revision, which accounts for indexation since 2019, isn't just a number. It reflects the true living costs in Australia. By making this change:
1. Student Welfare: The government ensures that students coming to Australia have sufficient funds to support themselves. This reduces their chances of falling into financial troubles or getting exploited due to monetary desperation.
2. Genuine Students: The new financial requirement will also act as a filter to ensure that individuals who apply for student visas are genuine about their intention to study in Australia and are not merely seeking an entry route for economic reasons.
3. Maintaining Quality: Upholding the integrity of the international education system in Australia is of paramount importance. The increased financial requirement aligns with the government's commitment to ensure that the quality and reputation of Australia's education sector remain unblemished.
What Does This Mean for Prospective Students?
If you're planning to study in Australia post-October 2023, it's essential to start your financial planning early. This includes saving more, seeking scholarships, or considering financial aids or student loans that can help you meet the increased requirement. Ensure that you have a clear financial plan in place, so the increased requirement doesn't become a roadblock in your Australian educational journey.
Moreover, it's also an excellent time for students to reflect on the importance of financial management. Living overseas, especially in a country like Australia, can be challenging, and having a solid financial plan can alleviate many of those challenges.
In Conclusion:
Australia continues to welcome international students with open arms, focusing on their well-being, security, and ensuring they receive a quality education. The rise in financial requirements is a testament to the country's commitment to ensuring that every international student has the best possible experience, free from financial woes.
So, if you're an aspiring student looking to touch down in the land down under, gear up, plan ahead, and get ready for an incredible academic journey in one of the world's best education destinations!